Shopping Basket
Your Basket is Empty
There was an error with PayPal
Click here to try again
Thank you for your business!
You should receive an order confirmation from Paypal shortly.
Exit Shopping Basket
In the process of turning alpaca fibre into lovely alpaca yarn and socks, we put the fbre through a picker, a carder and a pin drafter to get Rovings. This is alpaca fibre that has been essentials combed with fine combs to set all the fibres in the same direction and remove impurities or uneven fibre etc. This is what spinners use to make yarn, crafter use to make projects, and I use to make our unique Inca bulky yarn. (More on that later this week!)  It's not very common that you find rovings that are 100% Suri alpaca. Suri fibre is long, silky, slippery and full of lustre - quite a challenge to work with. Adding a bit of huacaya alpaca fibre or even high quality merino makes it easier to work with. But as a Suri breeder (Suri alpacas are the rarest type of alpacas) I long for a pure Suri product. Sheryl, the Mill Manager at Shears To You Fibre Pro's (The home base for CAP) took on the challenge and developed her technique to bring out the best in the Suri fibre. She's been working with fibre many years and brought all of her experience together to bring us the most luscious, soft, slinky 100% Suri rovings! I am thrilled! The roving feel like silken clouds! I haven't packaged any yet, for now I am content to just look at the bag and occasionally reach in for a touch. : ) Because we all need some silky softness on a Monday... Gertie The Great, Conchita and Ozzie bring you a touch of Suri.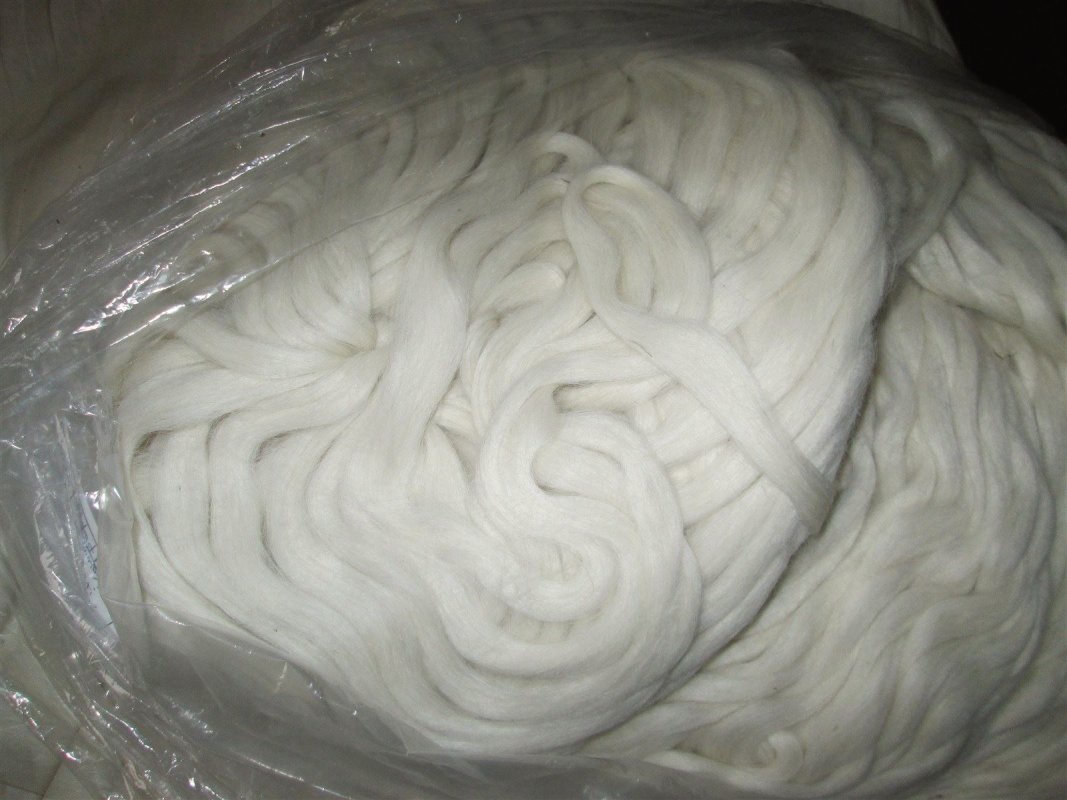 Nuno that is. Nuno felting is a method of creating felted scarves etc using wool or alpaca fibre and felting it onto silk. I've been learning the process in various forms, trying to get good enough to create some of the amazing kinds of art you can see
here.
I'm not quite there yet, but this weekend I worked on a large silk that I heavily felted with an actual intentional pattern. I'm not sure I like the heavier weight, but I certainly learned a lot in the process. There's a lot of rolling involved, and if nothing else my upper arms got quite a work out. Here are some photos of the work in progress. I'll be taking what I've learned on this project and applying it to the next - as soon as the ache in my upper arms goes away. Have you ever tried Nuno felting? Have you seen Nuno felted items in your travels? Comment and let me know.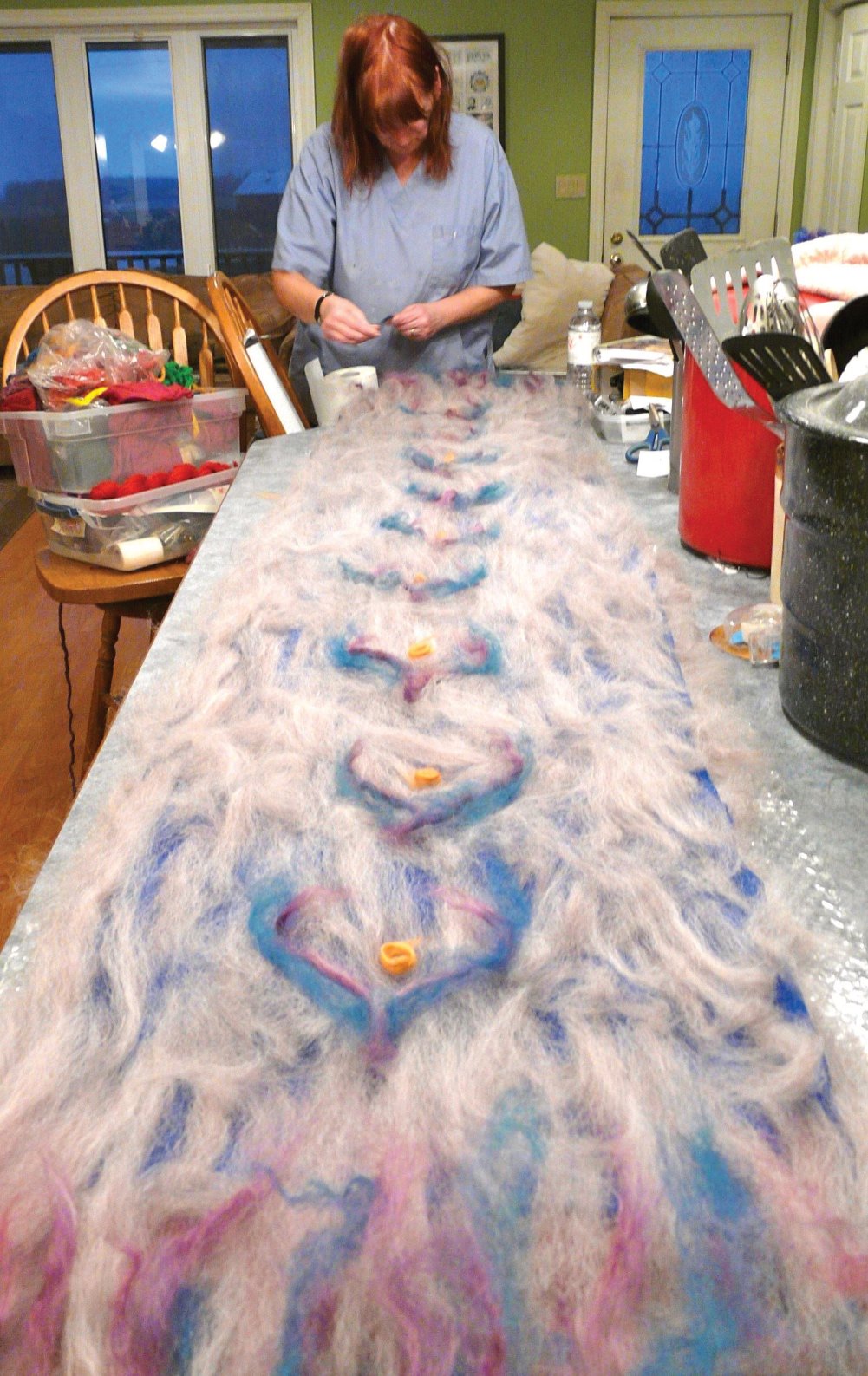 Our brief interlude of Spring like weather came to an end, and the alpacas once again were wondering where their grass went. I've been struggling to update the site and add items to the shopping cart - there was a glitch in the uploading process. although to be honest, I'm not certain if it was mostly "user error", I am new to this after all. : ) Thanks for your patience, I've added our socks to the store, and more yarns should follow today. I have to take some photos of them first.

I had some dental surgery done last week, so holiday preparations are the furthest thing from my mind as I recover. Keeping up with the alpacas, and orders for our hand dyed yarn have kept me quite busy. Our shop at the farmer's market has not been decorated, although right now it's so crammed with hand made hats and scarves and other items maybe nobody will notice? : )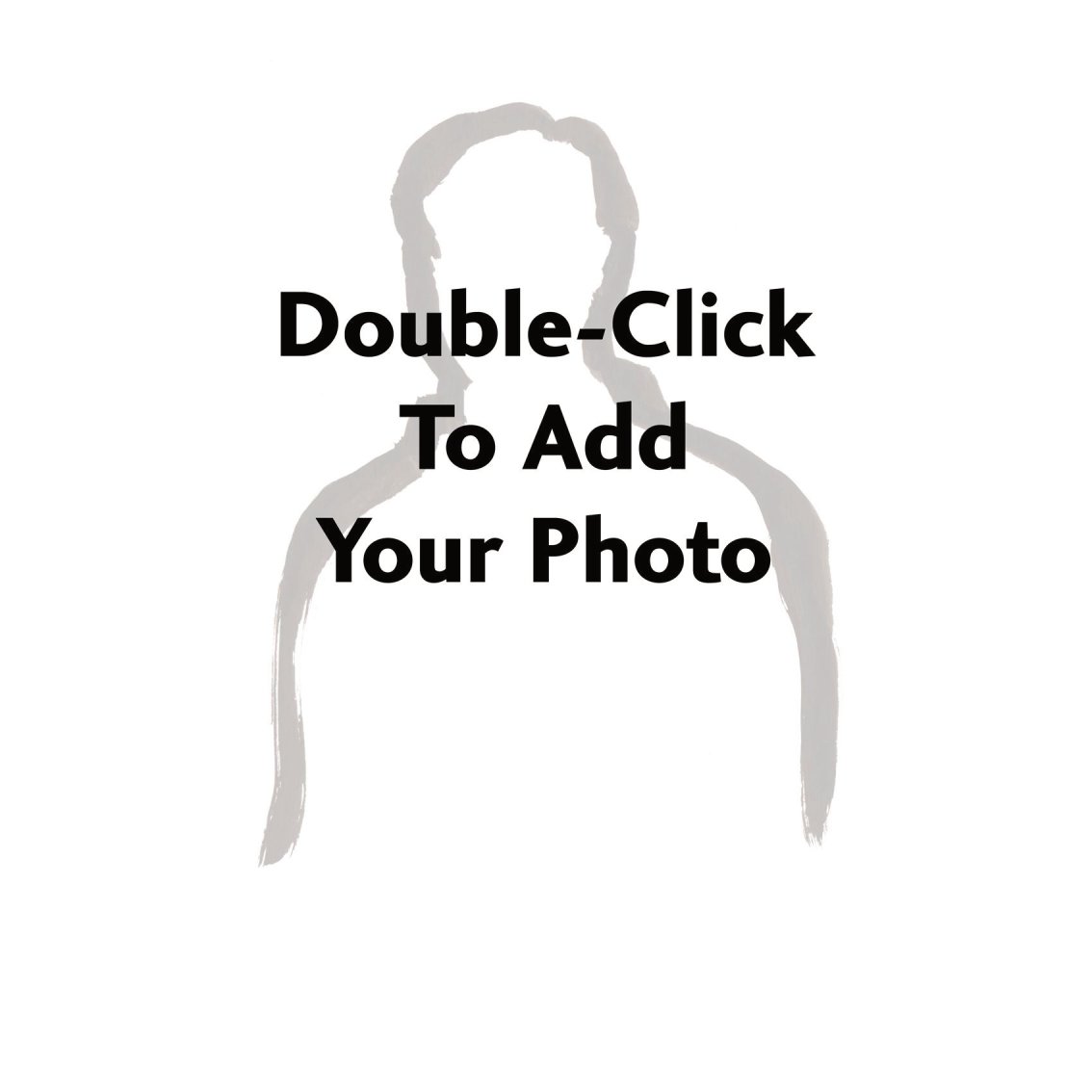 This is our best selling Alpaca Infinity Scarf  Knitting Pattern Kit. It's something I'll be adding to our online shop. Designed to take advantage of the 23 natural colours of alpaca, it is a lovely hatch stitch pattern, and customers adore the way it drapes and the subtle change from light to dark.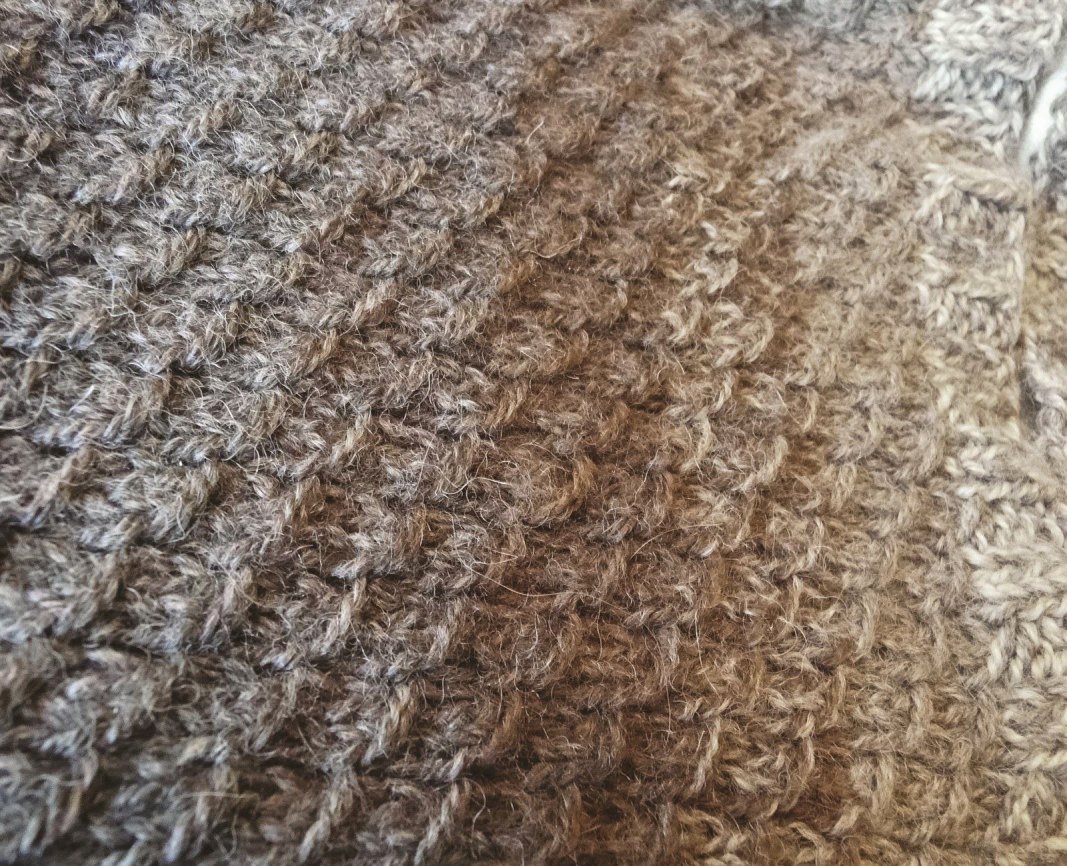 It comes with the pattern, instructions, and all 8 colours of 100% alpaca yarn required to get the light to dark Ombre effect. Priced at 72.00, it's great value as you don't have to purchase 8 different skeins of yarn. Thanks to our fibre artist Sandy, we now also have it in shades of grey to black - but it's so new I have yet to take photos. I will though, and I was wondering, what other colours would you like to see in this infinity scarf kit? Drop me a line and let me know -
[email protected]
How are your holiday preparations going?

/